THE PRACTICE
Through Northwestern Mutual, I have access to a Network of Specialists. We help each other, share ideas and common values, and leverage each other's talents to help you achieve your personal dream of financial security.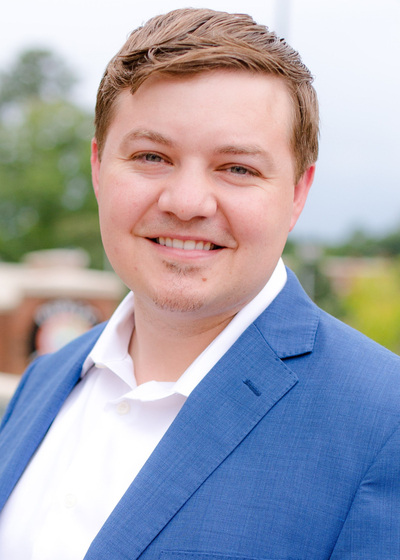 Formally a United States Paratrooper and Army Veteran, Johnathan continues to serve by representing one of the finest financial services companies; his core values of integrity, personal responsibility, excellence and family are without compromise. Johnathan recognizes the quality of the client relationship as the hallmark for success. Only by helping clients visualize their potential for financial security can Johnathan keep the client headed in the right direction to realize their financial potential with the same level of service and care that he would want for his own family.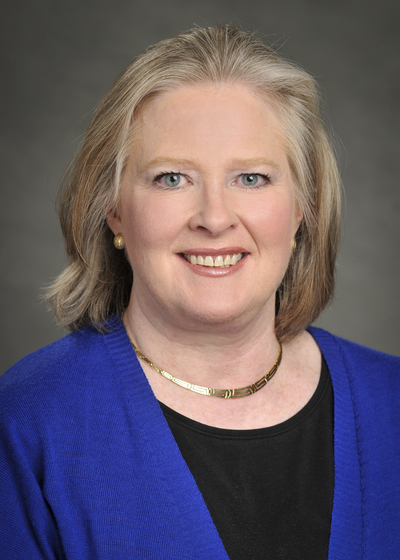 Barbara DeBerry is a Long Term Care Specialist and Financial Advisor in Durham, North Carolina. She works with her clients to develop and fund extended care plans to help protect their family relationships, financial security and lifestyles.
She is passionate about long term care planning and its integration into a holistic financial plan. Her personal extended care experiences within her family as well as those of her clients have strengthened her commitment to widespread education for clients, other advisors and the community as a whole.
Prior to joining Northwestern Mutual in 1996, Barbara worked in the banking industry for 11 years as a commerical lender and private banking manager which was a wonderful introduction to financial services. She is blessed to have found this career in planning which allows her to use her experience, education, love of people and commitment to this cause.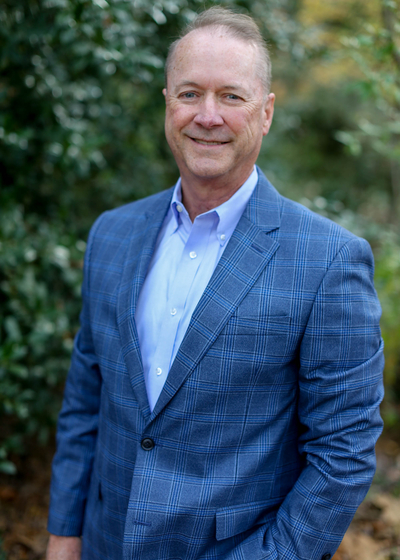 Wealth Management Advisor
Having been with Northwestern for almost 40 years, Bob is encouraged to see the values and planning by his clients making an impact on the 2nd and—sometimes--3rd generation in a family.  By helping them to get their financial house in order, they can focus on their "return on life".   Bob is a student of the art and science of retirement distribution planning and a new field often referred to as "behavioral finance".   What good does it do to have wealth, yet not have contentment?  Bob enjoys "coaching" his clients through the transitions of life.